ATV MX Championship
Red Bud MX
Buchanan, Michigan
July 29-30, 2017
Red Bud Amateur ATV Motocross Report
::Continued::
Maxxis/Elka backed Noah Mickelson took his fifth overall win of the season in Pro Sport to wrap up the highly coveted National Championship title. Mickelson knew coming into Red Bud it would be a rough track so he prepared as best he could beforehand. "We haven't really had a rough track since Millville, so I just rode the roughest tracks I could find around where we were," said Mickelson.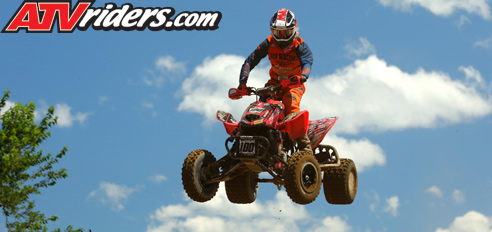 #100 Noah Mickelson went 2-2 for his 5th Overall Win of the season in the Pro Sport Class
Second place overall went to Troy Hill aboard his Suzuki. Hill took sixth in the first moto, but rebounded with a second moto win.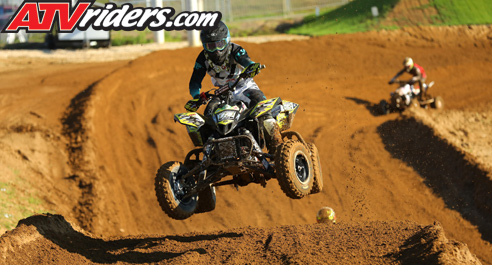 #14 Troy Hill finished in 2nd Overall & claimed the Moto 2 win in only his third race in the Pro Sport class
Haedyn Mickelson finished in third overall with 4-4 moto finishes. "Everybody was running really good. I was just trying to stay safe and finish out strong because I knew I would finish top three if I went 4-4," stated Mickelson. Haedyn is second place in the points behind his brother Noah. "Noah has bad some really good luck this year and he has been fast all year. I have had my struggles but I am happy to be in second place right now," stated Haedyn.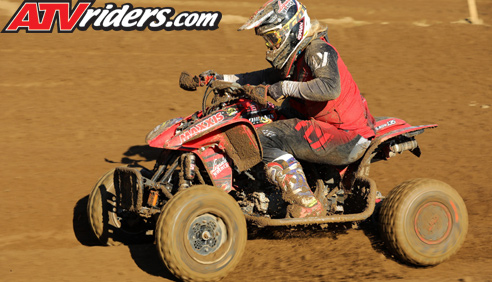 #135 Haedyn Mickelson rounded out the Pro Sport Top Three
Dalton Hicks snagged the Production A overall win. "I went 3-2 in Production A for my first overall of the year in that class. I am beyond pumped," said Hicks. Not only was Production A race great for Hicks, but he took the overall win and national championship in the Junior 25+ class as well.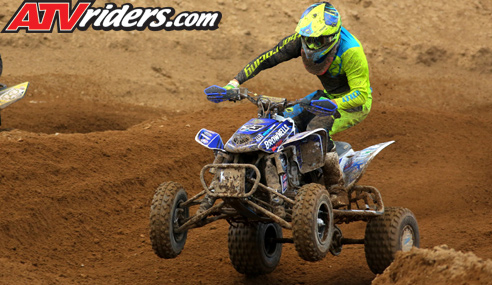 #33 Dalton Hicks wrapped up the Junior 25+ Championship
Cody Ford claimed the first moto win and backed it up with third in moto two for a second place overall Production A finish. Ford has put in a very impressive seven podium finishes in the class this season.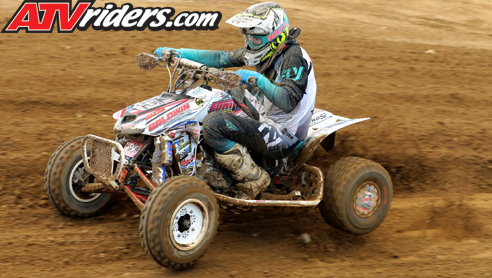 #52 Cody Ford finished 2nd Overall in Production A
Kirkland Jack out of Florida finished out the podium with 2-5 moto finishes for third overall.