Joshua Hale claimed the Schoolboy Sr win with a perfect 1-1 day, and Bernardo Ainslie and Kyle Bushen rounded out the top three.
In the Open C class, Andrew Ross, went 1-1 to secure the overall win followed by Browde Keith and Rowdy Mars.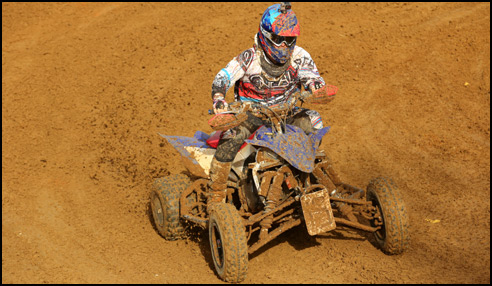 Andrew Ross earned a win in both Open Class Motos to take the overall
Ashleigh Offiutt dominated the Open Ladies class going 1-1 on her Rockwall Honda 450R.  Kayla Blood and Chyann Nickison rounded out the top three on Suzuki's.
Ashleigh Offiutt won the Open Ladies Class
In the 25 Plus Class, #11 Thomas Coutree claimed the win followed by Matt Holmes and Michael Bettis.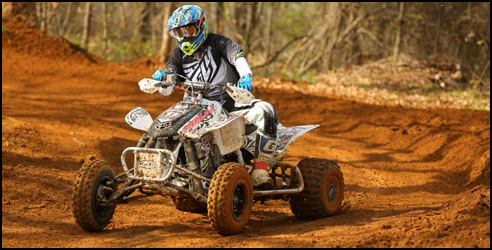 Thomas Coutree finished first in the 25 Plus Class
Natalie Experience Racer, Tommy Vossman, raced two flawless motos in the Open B class to secure a 1-1 win followed by Jose Correa and Clint Branham.
Tommy Vossman won both motos in the Open B Class earning the overall win
There were plenty more racers that had a great start to the 2014 TQRA Racing season, and they all will be back in action in just two weeks in Oklahoma on March 9th.