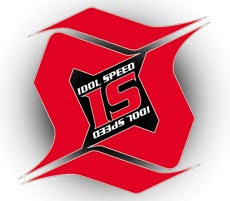 Idolspeed, Inc. Launch the "Quadshot" ATV Starting Device
Palestine, IN (12/7/2009) - The Quadshot starting device is a fully adjustable bolt-on componant specifically designed for ATVs that compresses the front suspension at the starting gate to help keep the front end down and transfer power to the rear tires.
Once breaking takes place the device releases and is safely out of the way of full suspension travel. Idolspeed is offering a $50 savings for Christmas to the first 50 customers. Please visit our website for full details and ordering @ www.idolspeed.com
If you are interested in seeing the product in person and in action Idolspeed will be at the Earlywine Indoor Racing facility in Dover, Kentucky on Dec.11th and 12th.
We are also now accepting rider resumes for 2010 sponsorship.

Retail price: $249.00 NOW AVAILABLE!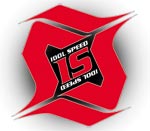 www.idolspeed.com
5360 W Stonehaven Ln
New Palestine In 46163
Phone - (317)213-8451
Fax - (317)861-9006