Brookpark, Ohio (9/1/2012) - HMF Performance is looking for dedicated ATV riders with a winning attitude and the same love for the sport as we do.
To apply for sponsorship simply visit our site at www.hmfracing.com/contact-us.
2013 sponsorship resumes must be submitted no later than November 31, 2012 in order to be considered for the 2013 team.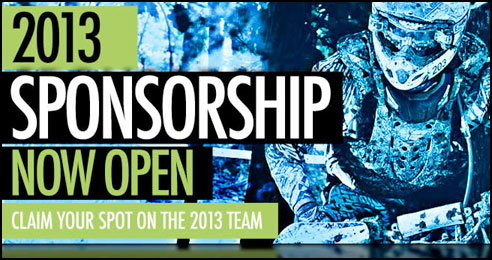 HMF Performance is now Accepting 2013 Sponsorship Resumes